As more data moves to the cloud and the boundaries between work and home continue to blur, mid-size businesses now have more employees working from more locations and using more personal mobile devices.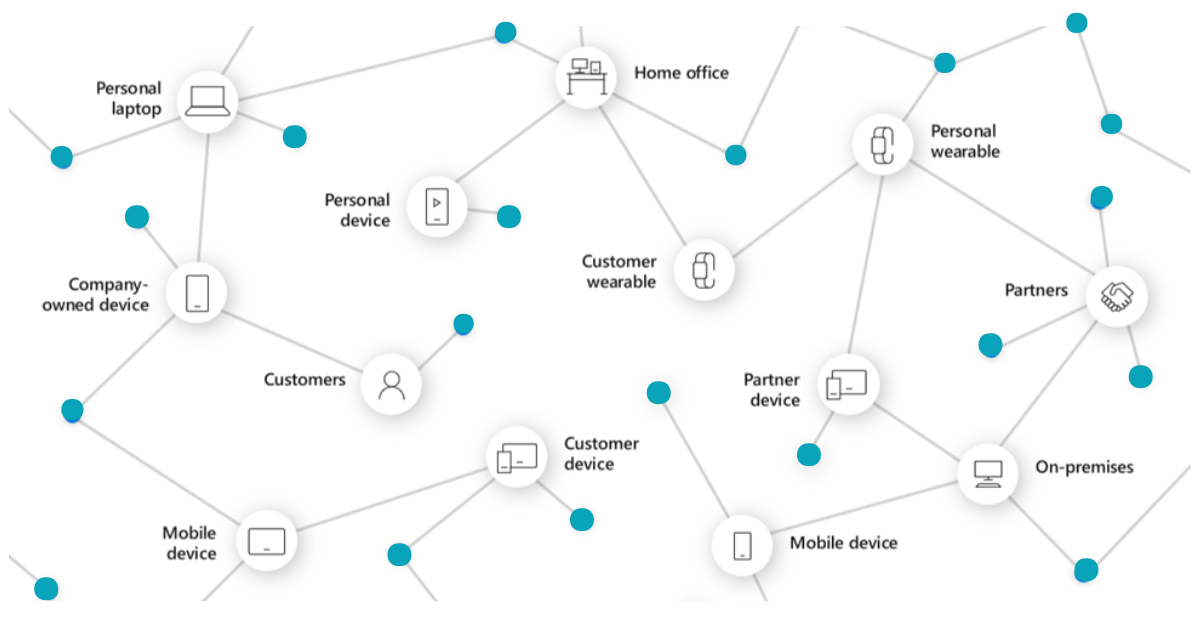 While this shift is convenient for employees who prefer to work away from the office and access this data wherever they go, it also means you have more points of risk to think about. Mobile devices can be lost, and personal devices that may have minimal security installed — or worse, none at all.
You and your employees may think nothing of pulling out your phone or personal laptop to address work issues on the go but doing so effectively doubles the number of endpoints that attackers can target.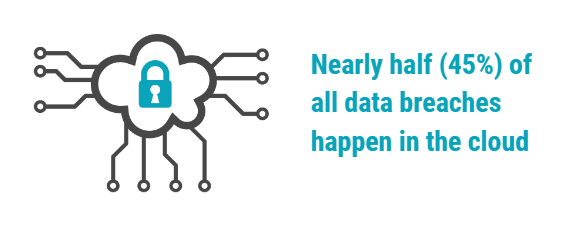 Employees who are off the clock still pose risk to your business data if they fall prey to a personal phishing scheme. If they're also using personal devices for work, they may not think twice about opening a potentially fraudulent personal email while logged into work accounts.

Which brings us to…