The most significant change organizations have experienced since pre-pandemic is their data is now predominantly in the cloud, rather than all being inside a firewall-protected data center.
With data moving to the cloud and increased mobile access, small businesses now have more mobile devices and employees are working from more locations. While that's good news for employees who can access this data wherever they go, it also means you have more points of risk to think about.
Your team is now using more mobile devices that they can lose. They're also using personal devices that may have minimal security installed or worse, none at all. Plus, phishing, ransomware, and social engineering tactics have become more sophisticated and harder than ever to recognize.
Cybercriminals have upped their game, which means you need to up your game too. Understandably, you don't have time to become a cybersecurity expert, and even if you did, it's even more difficult to maintain that level of expertise because of how threats evolve and change month to month.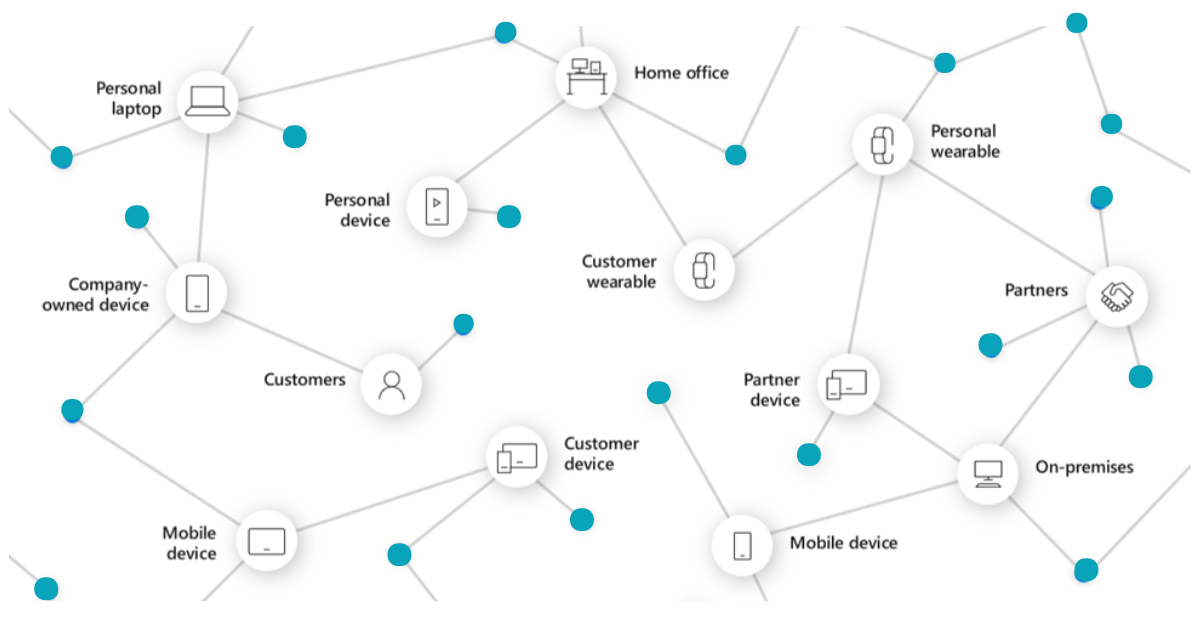 90% of ransomware attacks start with a phishing email. Does your organization have the modern security features required to prevent phishing emails with dangerous links from getting through to your users?