YOU MIGHT ALSO BE INTERESTED IN: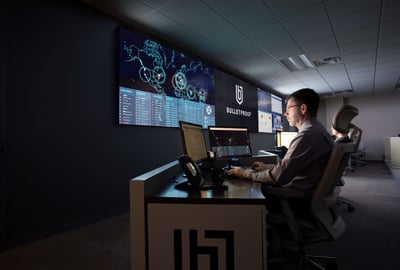 Get an Inside Look of our SOC
Ever wonder what a Security Operations Center (SOC) looks like up close? We've arranged a V.I.P. virtual tour just for you of our state-of-the-art facility that was custom-built to provide organizations of all sizes access to world class protection.
---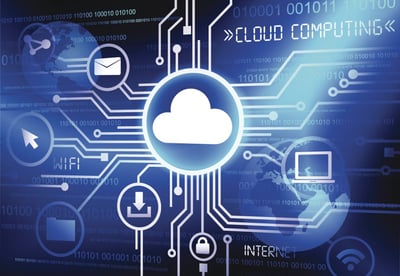 Blog :Why Security Testing Matters
Hear from a Bulletproof Cybersecurity Consultant on his first-hand perspective on why security testing matters with a real-world example from a local Company.