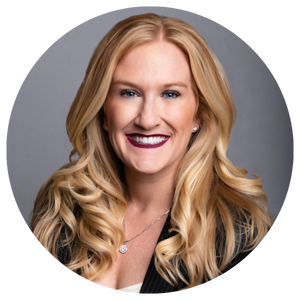 Melissa Aarskaug, Vice President, Global Gaming
Melissa brings over 10+ years of cybersecurity experience working in sales. Her outgoing personality and persistent hard work have helped her solidify trusting relationships with many clients including Gaming Operators, Suppliers, Regulators, Tribal Gaming & Enterprises, State Entities, Associations, etc.
Melissa is committed to maximizing her clients' ROI through deep understanding the client's challenges and identifying the right pathway to help organizations stay secured and compliant.
She is also very passionate about mentoring women pursuing opportunities in STEM; helping to bridge the gaps in diversity, equity, and inclusion for women in technology.