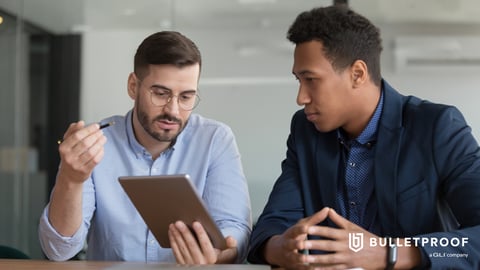 Information Management Assessment
With the explosion of content, the popularity and availability of cloud tools, and ever-expanding regulations, it's increasingly important to implement information controls. An understanding of what you have, where it is, and where it is going is essential – you can't control what you don't know about.
The Bulletproof Information Management Assessment provides a quick qualitative review of your people, process, and technology to get you moving on your information management journey.