Lottery operations have changed in many ways since the last in-person NASPL Conference in 2019.
At the same time, the cybersecurity landscape also saw an increase in complexity and volume. Cybercrime services are now for sale, making it easier than ever for amateur threat actors to enter the industry.
One of the most pressing cybersecurity threats facing the lottery industry today is Ransomware-as-a-Service. Cybercriminals can now purchase everything they need to execute a successful ransomware attack for less than $100. Considering the average ransom demand climbed to over $200,000 in 2021, you can see why it is an attractive investment.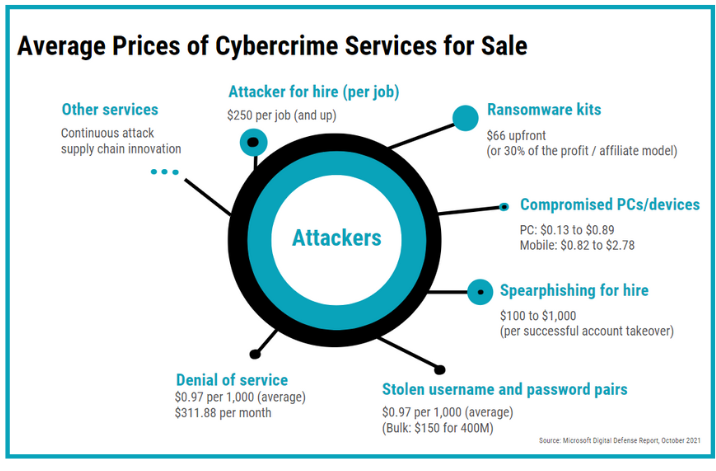 Not only that, the ever-expanding "Internet of Things" means that there are more and more connected devices creating vulnerabilities in your network. From larger attack footprints due to a distributed workforce to cashless technologies, iLottery, and the increased number of vulnerabilities and potential risks in the supply chain, there has never been a more critical or more opportune time to think about security in the lottery sector.